Travel Bosnia and Herzegovina
Considering a visit to Sarajevo? Or how about a stroll along the picturesque Stari Most Bridge? Get inspired to travel Bosnia and Herzegovina with this collection of articles and blog posts.
Saturday, December 7 to Wednesday, December 11 Vagabonding Days 68-72 Location: Sarajevo, Bosnia and Herzegovina (commonly abbreviated as "BiH")...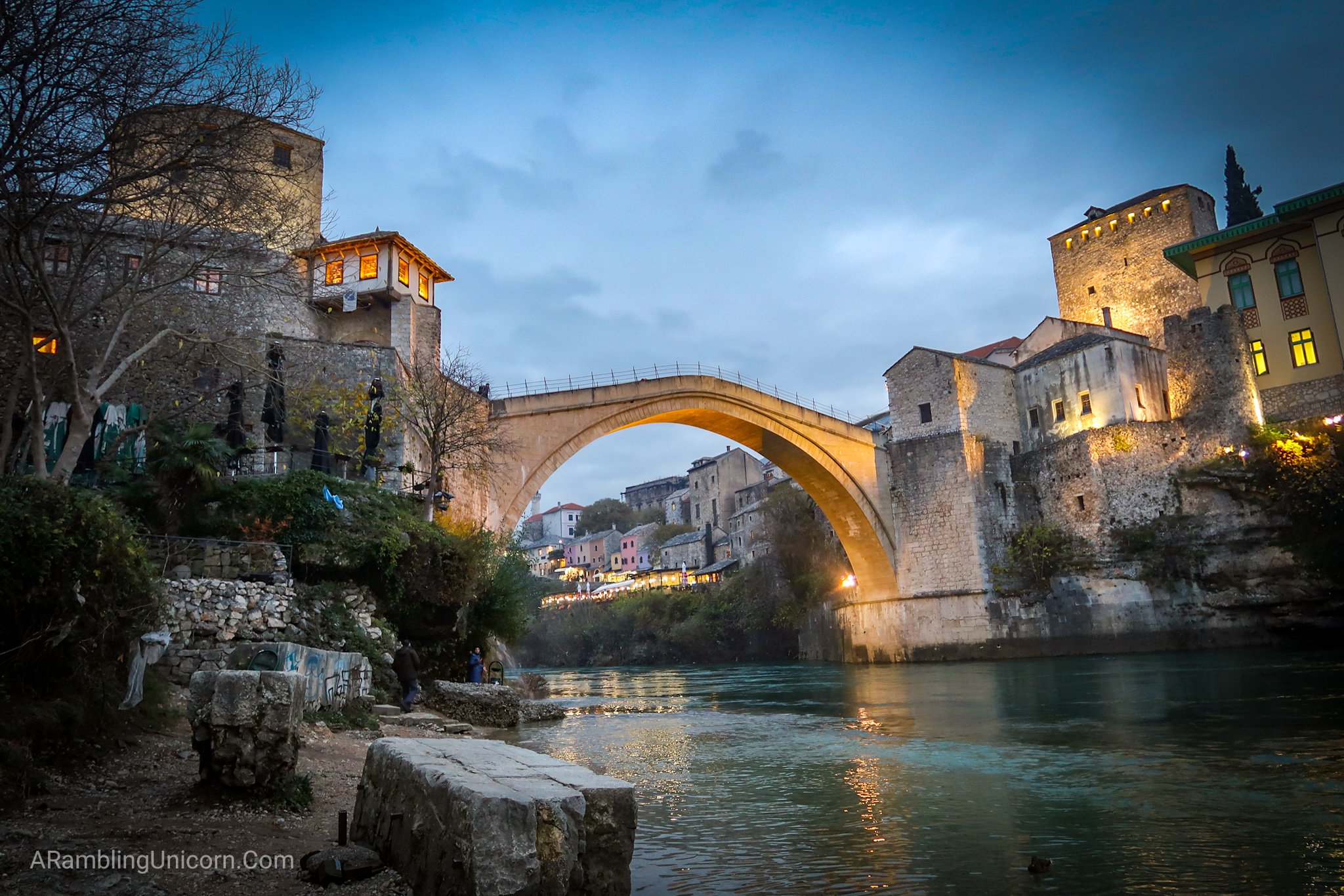 Monday, December 2 to Friday, December 6 Vagabonding Days 63-67 Location: Mostar, Bosnia and Herzegovina I'm huddled under a blanket in a drafty...
Hi, I'm Unicorn!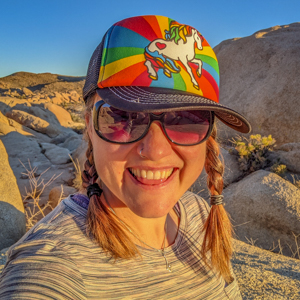 I am an avid hiker, traveler, and adventurer who is on the mission to explore hiking trails around the world.  I'm also obsessed with National Parks, long-distance trails and other outdoorsy things.
I hope to share this knowledge with you and inspire you to explore new hiking trails too!