One of the most challenging aspects of long term travel is deciding what to bring and what to leave at home. For travelers who plan to be gone for...
Hi, I'm Unicorn!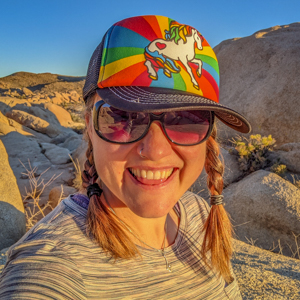 I am an avid hiker, traveler, and adventurer who is on the mission to explore hiking trails around the world.  I'm also obsessed with National Parks, long-distance trails and other outdoorsy things.
I hope to share this knowledge with you and inspire you to explore new hiking trails too!