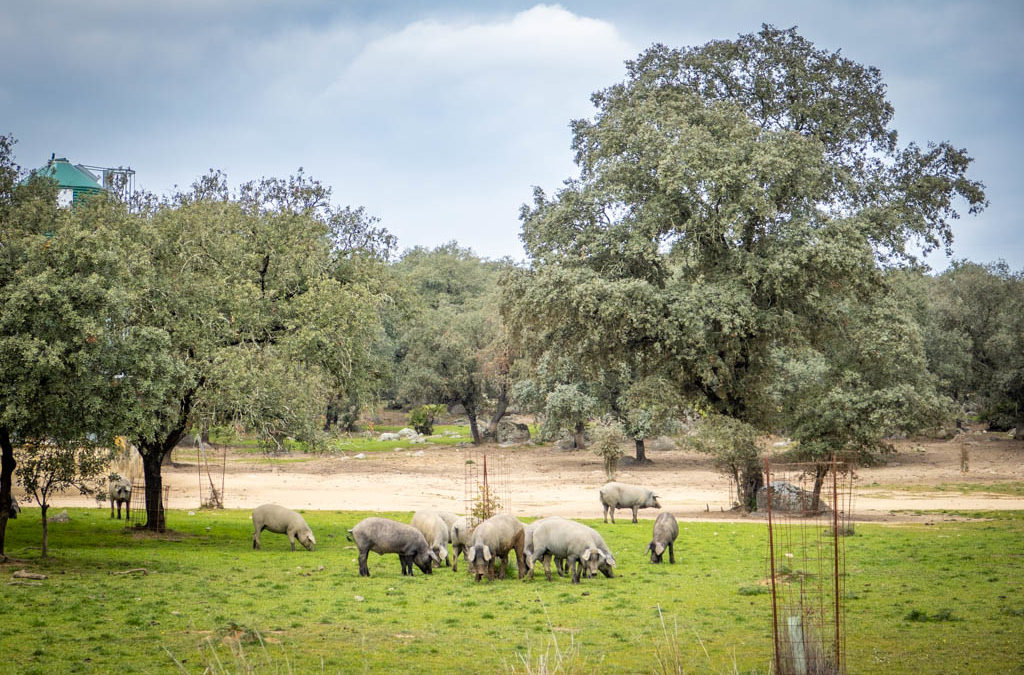 One of my favorite things to do in Spain is to eat tapas and drink sherry. Spanish food is incredible and I just can't seem to get enough of it....
Hi, I'm Unicorn!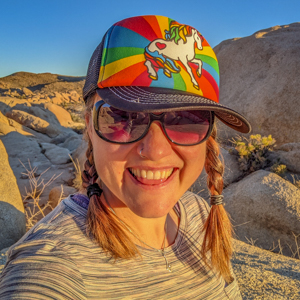 I am an avid hiker, traveler, and adventurer who is on the mission to explore hiking trails around the world.  I'm also obsessed with National Parks, long-distance trails and other outdoorsy things.
I hope to share this knowledge with you and inspire you to explore new hiking trails too!