It's time to say good-bye to Yellowstone National Park. Daniel and I have reservations for a campsite tonight in the vicinity of the Grand Tetons. But we hadn't quite seen everything in Yellowstone, yet, so we decided to drive south through Yellowstone on our way to Grand Teton National Park . Talk about an epic day!
Grand Prismatic Springs
Our first stop of the day was the Grand Prismatic Springs. This time, we got up even earlier and were at the park entrance before 9:00 am. We had no trouble finding a parking spot at the Grand Prismatic Springs, although they were hard to come by when we left.
And wow! I'm glad we made the effort to stop by. The Grand Prismatic Springs are truly spectacular.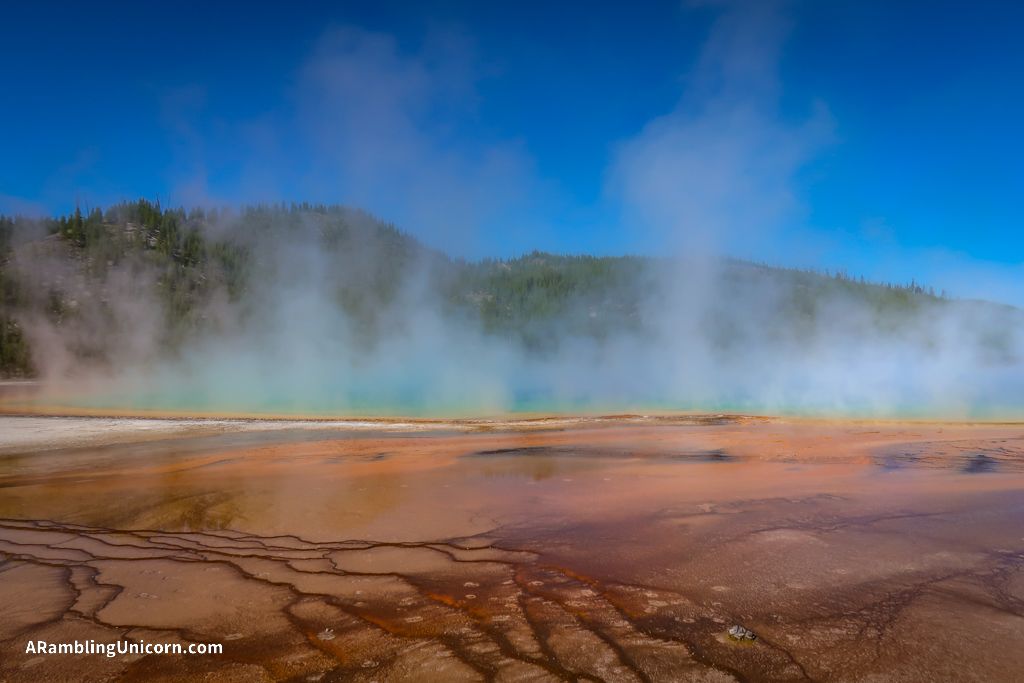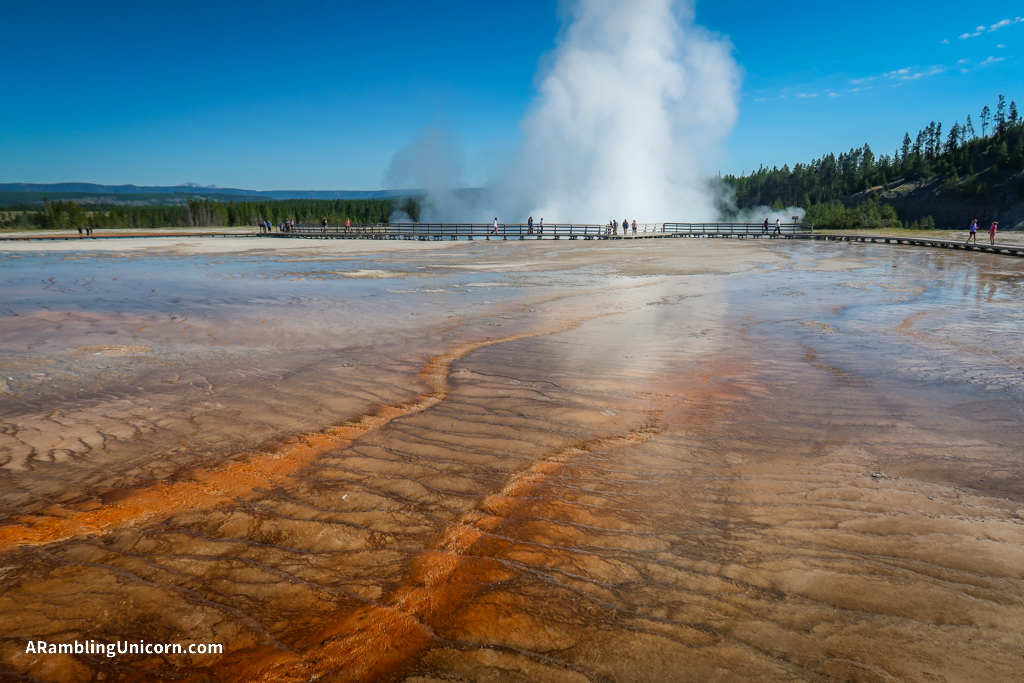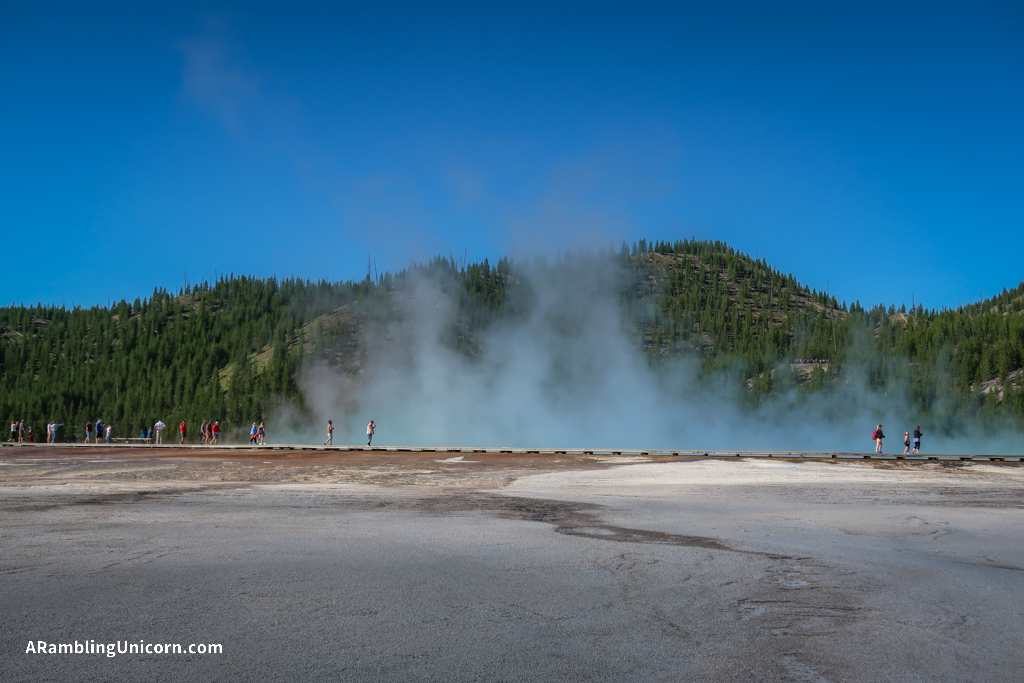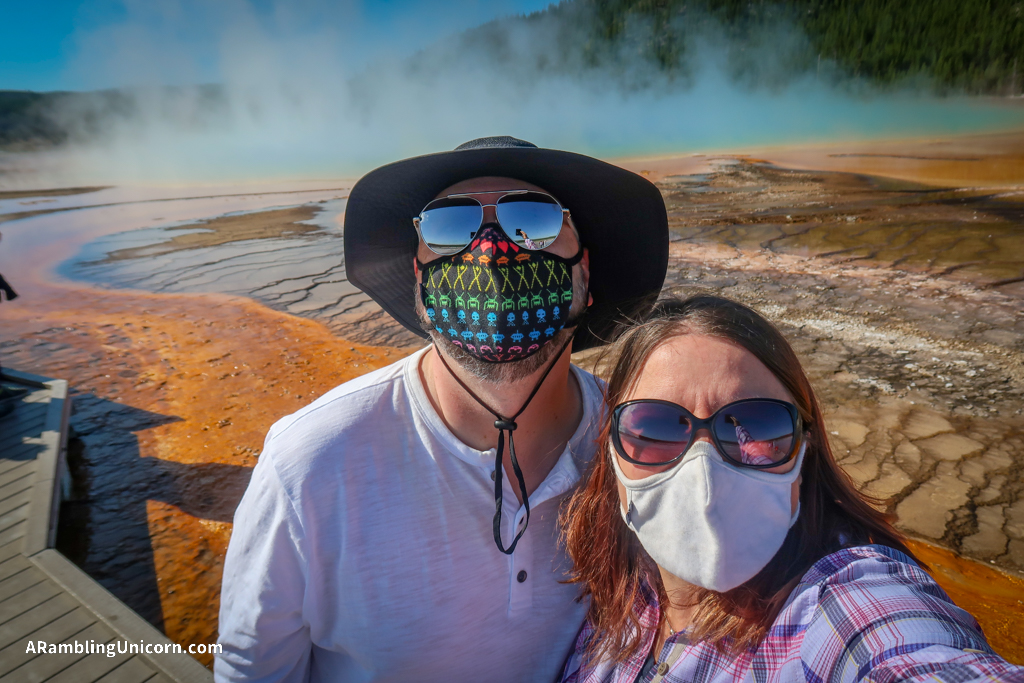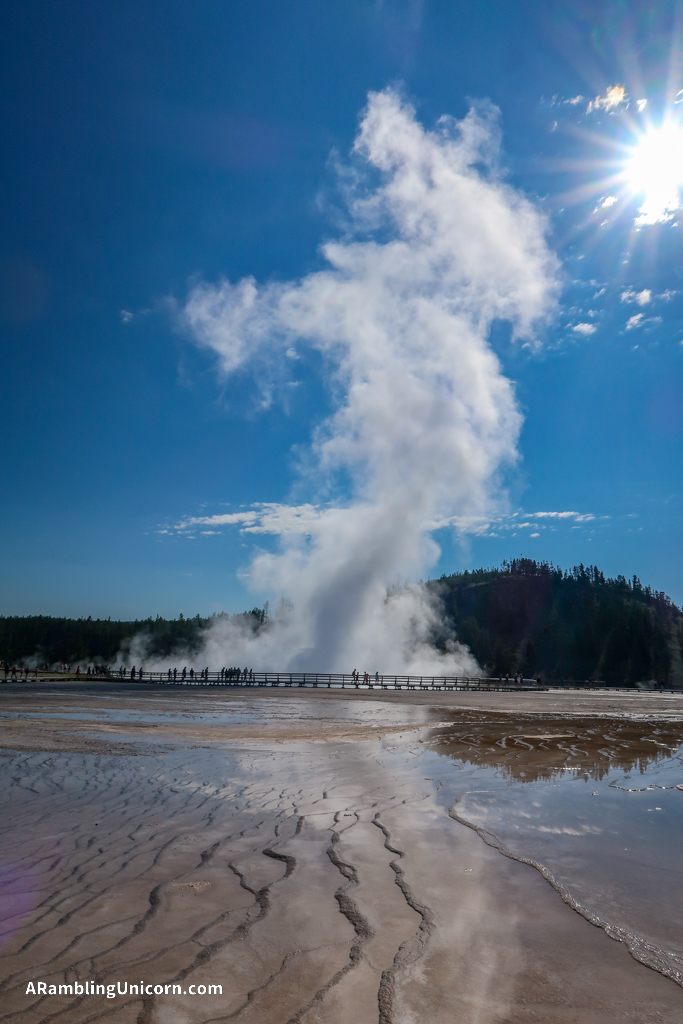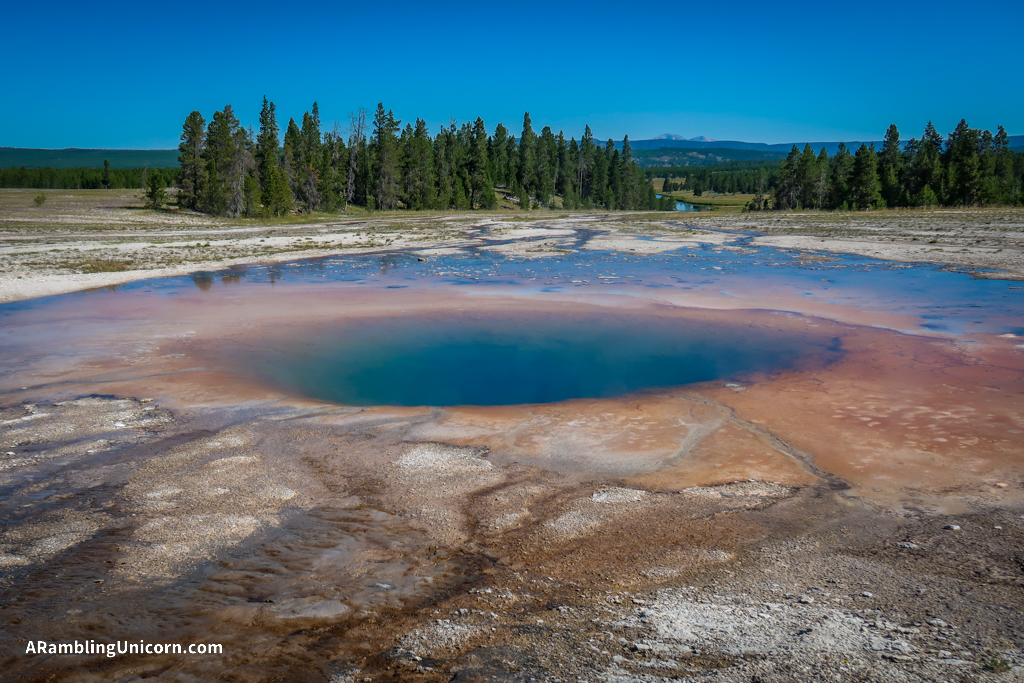 Fountain Paintpots
We also visited the Fountain Paintpots on our way out of the park. These weren't as spectacular after seeing the Norris Geyser Basin earlier in the week. But they were still pretty cool.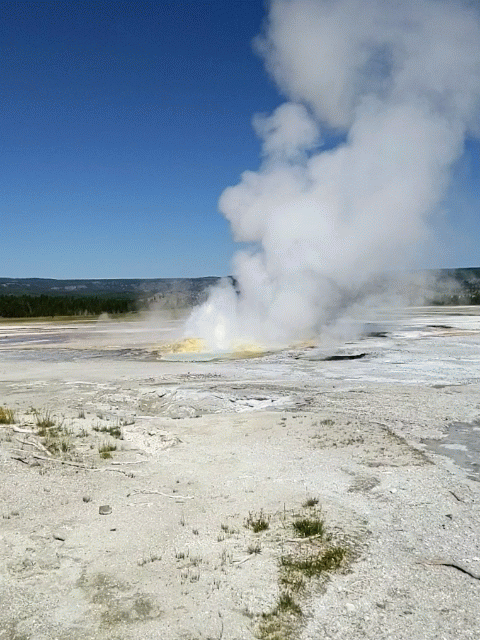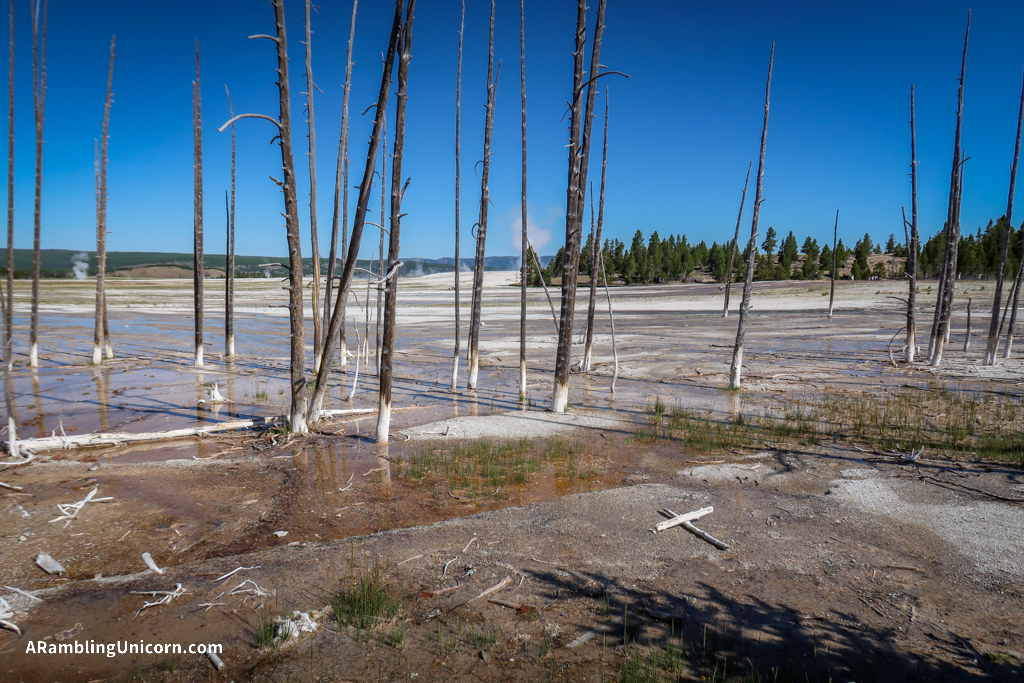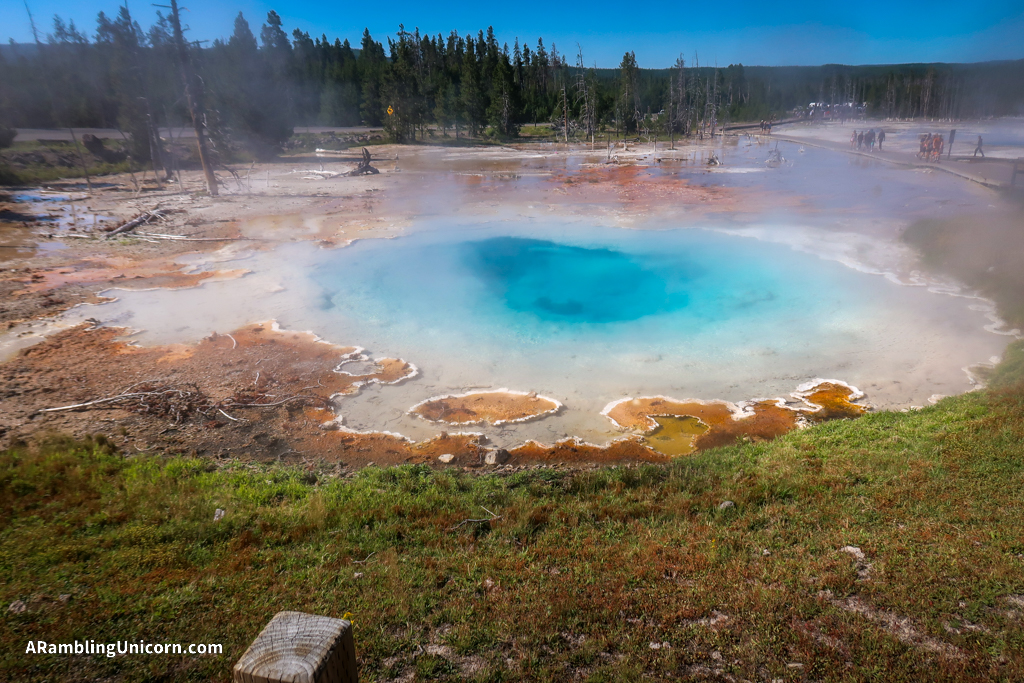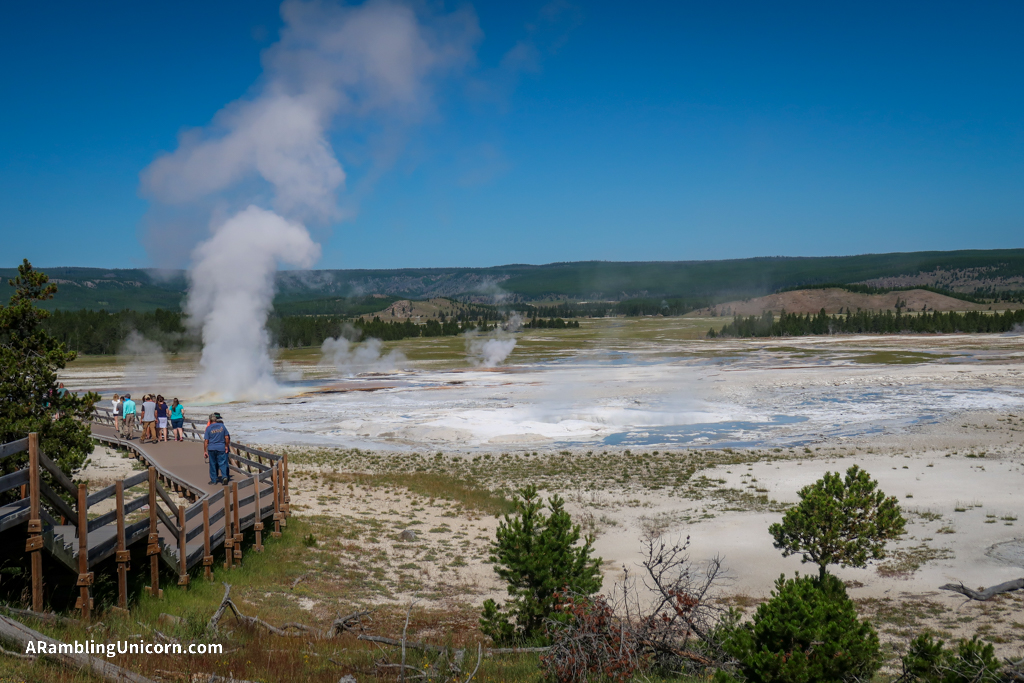 Welcome to Grand Tetons National Park
From there we made our way by Yellowstone Lake to the southern boundary of Yellowstone National Park. We exited onto the John D. Rockefeller Jr. Memorial Parkway, only to find an extremely long line of cars waiting to get into Yellowstone. I'm glad we didn't try to enter from that direction!
The entrance to Grand Tetons National Park was only located 7 miles down the road. And just like that, we entered our 3rd National Park this summer!
Oh, those Gorgeous Tetons!
Grand Teton National Park isn't nearly as big as Yellowstone and we drove through the entire thing in a couple of hours. But the scenery, however, is like nothing I've seen before. The Teton mountain range rises dramatically out of the ground and dominates the skyline. I suspect I will be taking a lot of photos of the Tetons over the next couple of days. I'm in love!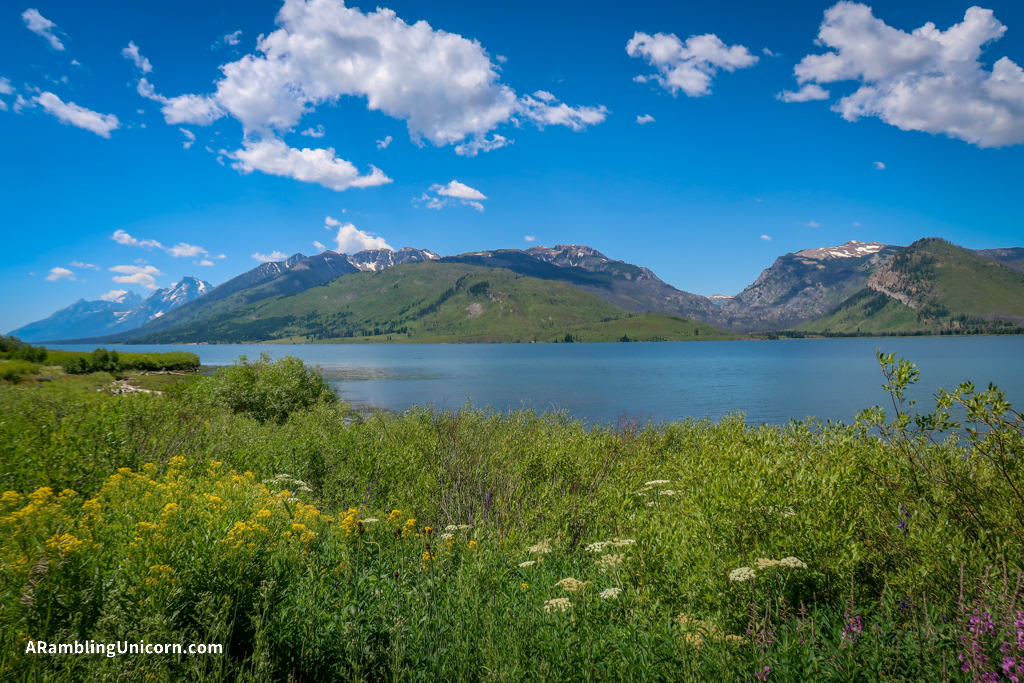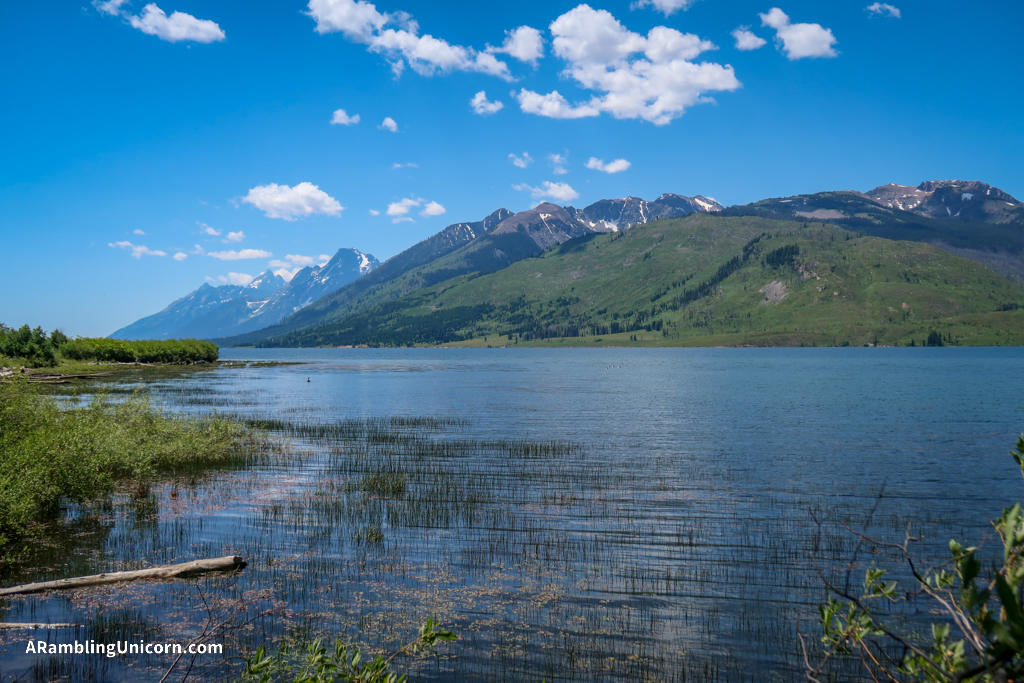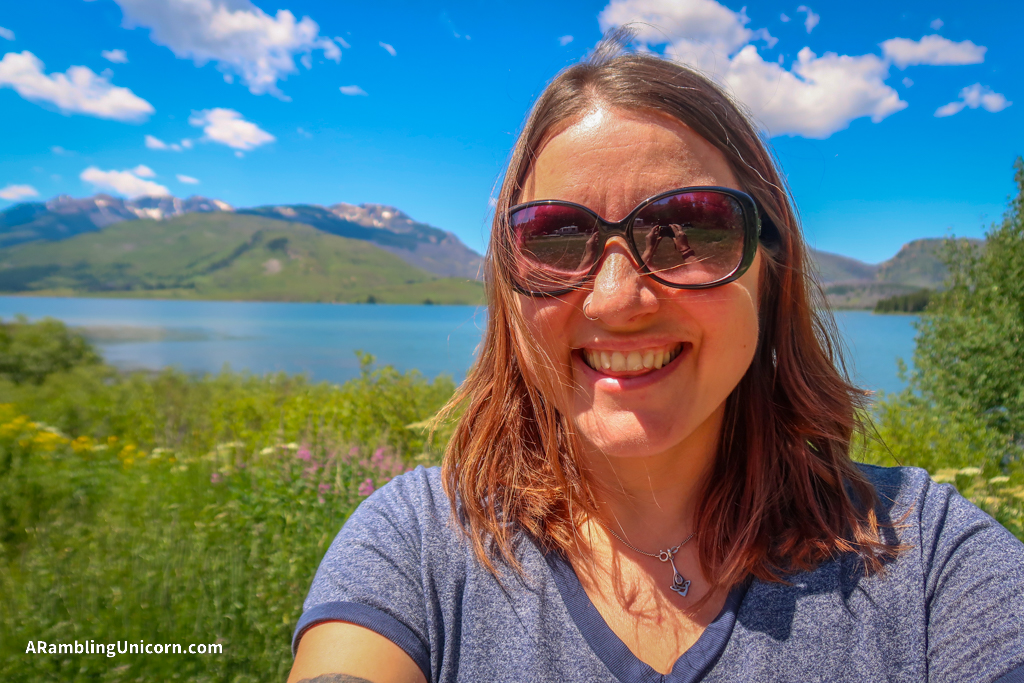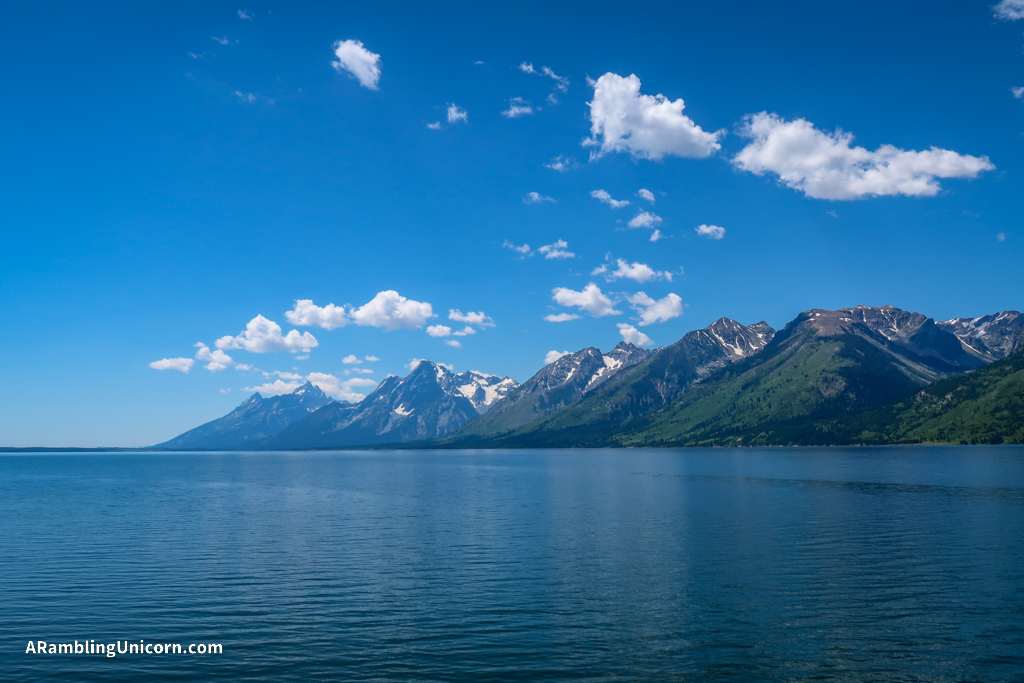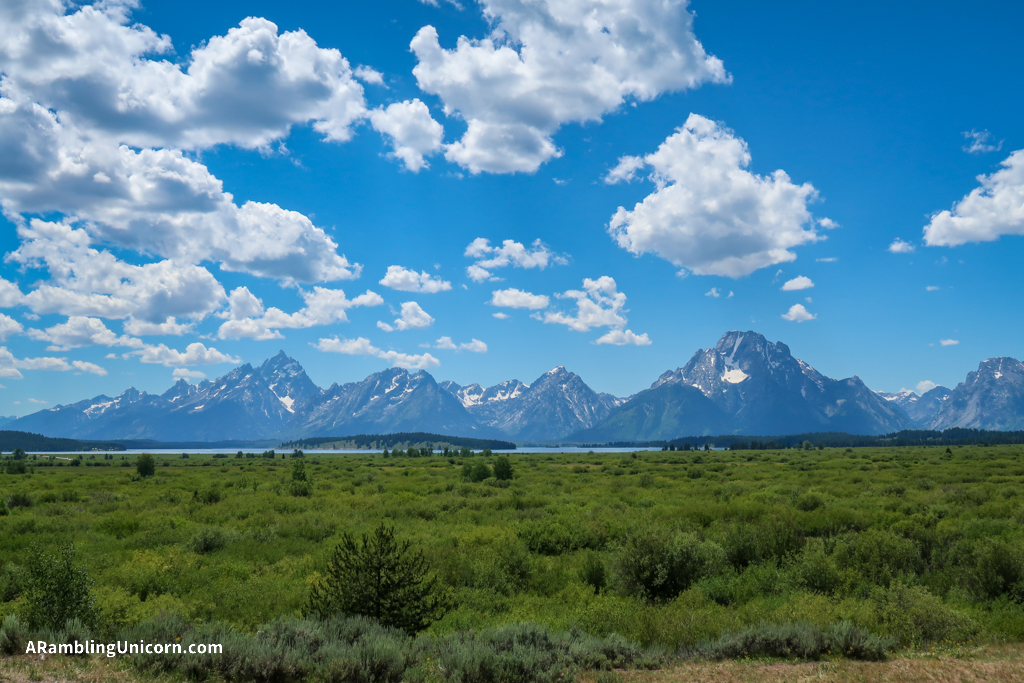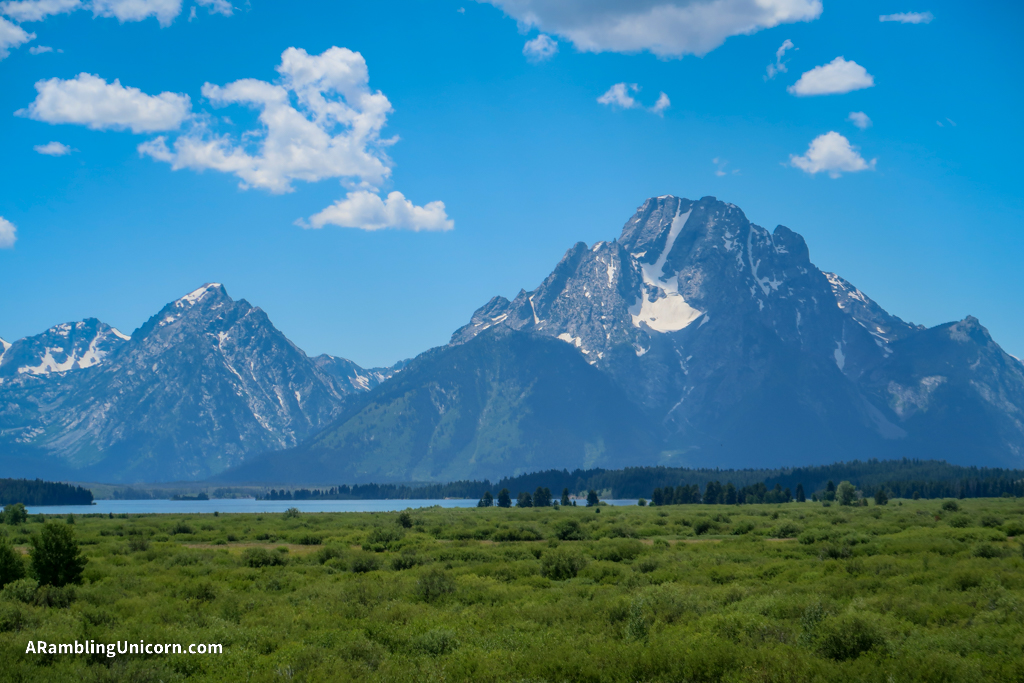 Treacherous Teton Pass
After exiting the southern entrance to Grand Teton National Park, Daniel and I made our way through the city of Jackson and then turned Northwest on Highway 22. It was really hard to find reasonable accommodations in Jackson, or anywhere near the Grand Tetons for that matter, so we were staying in the town of Victor, ID. I found a campsite on HipCamp with full hookups so it seemed like the best option – although it was a bit of a drive.
But there was one *tiny* problem. Highway 22 crosses the Teton range at a mountain pass which has a 10% grade for several miles in either direction. It's extremely steep. We got halfway up the pass to find that our rig would only go about 20 miles per hour. Daniel and I monitored our transmission temperature with our ScanGauge and eventually had to pull over to let it cool down.
Needless to say, we are not interested in driving over that again – let alone every day to get to and from Grand Tetons National Park. We have a reservation booked here for 4 nights, but I suspect we'll be coming up with alternate plans for the rest of the week.
There are some cool horses in the field behind our campsite though.
Where are we now?
Date: July 21
Great American Road Trip Status: Day 16
Starting Location: West Yellowstone, MT
Ending Location: Victor, ID
Miles Today: 150.4
Total Trip Mileage: 1819.9
For more details on our Great American (Socially Distanced) Road Trip, see my previous posts: